Arizona is a popular state in the USA both geographically and economy-wise, it is popularly referred to as the desert state and today we would be looking at the 15 richest persons in Arizona, their net worth and their source of wealth.
The richest persons in Arizona are Ernest Garcia and Mark Shoen with their net worth spanning billions of dollars and today we would be taking a walk through their profile.
Feel free to connect with us in the comment section to share your views about this article.
The Richest Persons in Arizona
10.Trevor Milton (1.2 billion USD)
Starting at the bottom of the list is Trevor Milton with a net worth of just over $1.2 billion, the popular businessman was born on April 6, 1982, and holds the title of the founder and then chairman of Nikola Corporation which fluctuated his net worth between the ranges of $12 billion and $3 billion when he owned 40% of the company's stock.
One of the most popular properties associated with the billionaire is his acquisition of a 2,670-acre property in Utah worth $32.5 million which broke records at the time for being the most expensive house ever bought in Utah, however though, due to numerous fraud allegations and accusations, he was pressured to resign from his role at Nikola Corp.
9.Peter V. Sperling (1.6 billion USD)
The next contender on the list of richest persons in Arizona is none other than Peter V. Sperling. The billionaire obtained his education from the University of California at Santa Barbara, he went on to get his MBA from the University of Phoenix and is presently the Chairman of Apollo Group, he also has the role of co-founder and Chairman of CallWave, Inc., a popular tech company in the States.
8.Jerry Moyes (1.6 billion USD)
Having the same net worth as Peter Sperling but valued higher is the infamous Jerry Moyes, a notable mention on the list of the richest persons in Arizona, he is the CEO and founder of Swift Transportation Company, a trucking company headquartered in Phoenix. His company is extremely famous rising quickly to become presently one of the most efficient trucking firms in America. Jerry Moyes didn't stop there though, his other business ventures include the charter airline Swift Air, founded in 2003 and FBO Swift Aviation that he is the proud owner of.
7.Bob Parsons (2.2 billion USD)
Next on the list is a man that is very popular in Arizona for his eccentric and confident composure, and is a generous philanthropist and the founder of GoDaddy.
Originally known as Jomax Technologies, in 2000 his company changed its name to the present name GoDaddy. He owns a lot of properties and businesses ranging from shopping malls, ad agencies, motorcycle dealerships, and golf clubs with his expenditure in Arizona real estate valued at over $600 million, he has donated over $180 million to charities and the less privileged since 2012, he is well respected in the state of Arizona and is an inspiration to most people.
6.Stewart Horejsi (2.5 billion USD)
A rather old man Stewart Horejsi, born in 1937, is a man that has let his achievements speak for him since his youthful ages, and he is definitely someone that should be on the list of the richest persons in Arizona. Even at an early age, he had the hustling spirit in him with him running the family welding business at that tender age and experience. His journey of success just continues from there and stretching to when he expanded the welding business, his family had opened until he made enough to invest in Berkshire Hathaway stock.
His success story is very inspiring and so is his role as the Co-founder and Managing Director of DMB Associates a real estate development firm in Phoenix.
5.Herbert Louis (2.8 billion USD)
At the elderly age of Eighty-seven, Herbert Louis, a retired orthopaedic surgeon makes his way to the list of the richest persons in Arizona. Shockingly though, Herbert's success isn't from his medical expertise and the huge benefits that come with that, he is the owner of a variety of companies that produce a lot of consumer-friendly products. Therefore, if you have ever bought or used Scrubbing Bubbles bathroom cleaner, Glade candles, insect repellent, then you are part of the reason why he is rich with a shocking net worth of $2.8 billion, and the 246th richest person in America.
4.John Kapoor $3.3 billion


The fourth person on the list is the infamous John Kapoor from India who made his wealth from a chain of pharmaceutical companies. He owns two-billion-dollar drug companies, Akorn, which specializes in "difficult-to-manufacture" prescription drugs, and Insys Therapeutics, which specializes in opioid drugs, their most popular drug Subsys, is one of the fastest-growing pain accepted all around the world.
3.George Kurtz (3.8 billion USD)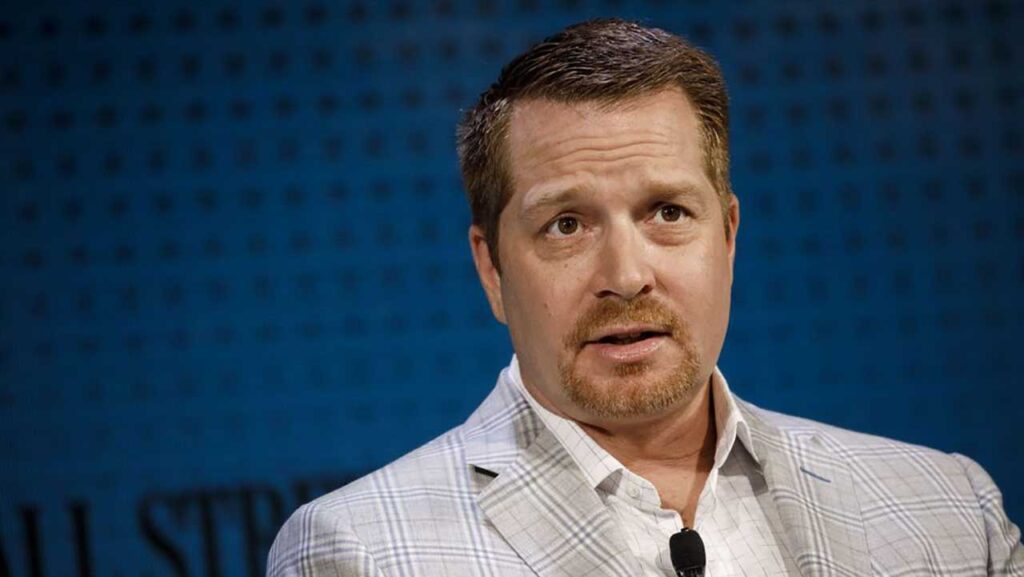 You may have heard the name of George Kurtz before as he is quite a popular person He is the co-founder and CEO of CrowdStrike and the third richest person in Arizona, he is one of the first persons that come to mind when you are talking about the richest persons in Arizona. His company CrowdStrike is a next-generation endpoint protection provider, George also owns the company Foundstone.
2.Mark Shoen (4.6 billion USD)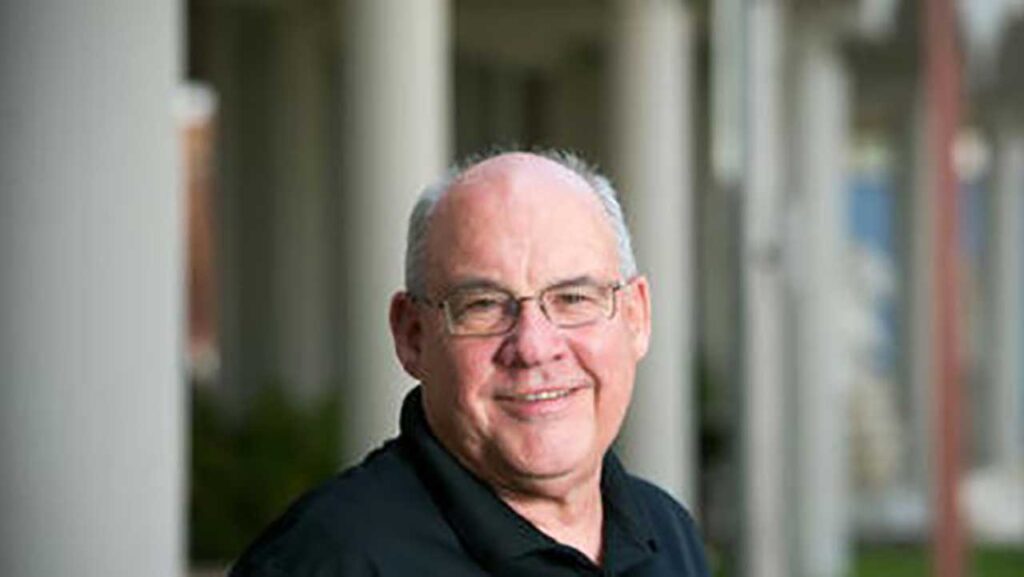 With a net worth of $4.6 billion and the largest shareholder in U-Haul, Mark Shoen is the second richest person in Arizona. His rise in the company was rather sad with many family tussles that resulted in the suicidal death of his father but after many years, he managed to make U-Haul North America's biggest moving and storage company, and become the 119th richest man in the USA.
1.Ernest Garcia II (20.1 billion USD)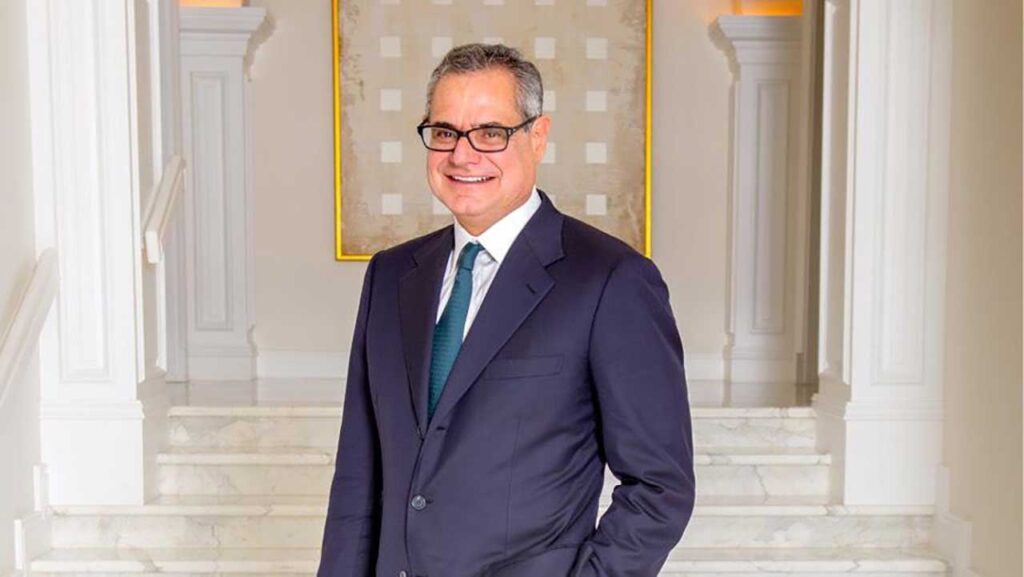 Ernest Garcia II holds the title of the richest person in Arizona and is an influential person in all aspects of his life, this list of the richest person in Arizona would be useless without him on it. He is the owner of DriveTime, and he is the biggest shareholder of Carvana both of which are automobile retail companies.
Conclusion
That concludes the list of the richest persons in Arizona, feel free to comment on the topic and follow these people on their social platforms if inspired by their story, feel free to check our website for more amazing content like this
Written By:
William Nnamdiyah Nwokoji
+2348080641583