I remember the year 2013 when the movie Her starring Joaquin Phoenix was released. The movie told the story of Theodore, a lonely L.A writer who buys an operating system with a virtual assistant named Samantha. Fascinated by her ability to learn, Theodore falls in love with Samantha.
Just like Samantha, various virtual assistants have become part of our world today with users depending on them to complete basic functions around the home virtually. Among some of the uses of artificial intelligence, technologies are home automation systems.
Home automation is the ability for various home appliances to be controlled remotely using the internet. A home automation system can check and control various elements in the home such as lighting, entertainment systems, security, and various other appliances.
Home automation works when there is a medium through which a control device is connected to a home appliance. This medium could be wifi connection, Z-wave or Bluetooth. Basically, these physical devices connect to one another through software or apps and are able to communicate based on the command given. This process is known as the "Internet of things".
In case you are a bit confused, let's break it down a bit. Imagine this:
You have a smart TV where you watch your favorite TV show every day at 7 p.m. Work closes at 6 and you take a 45-minute ride home just in time for your favorite show. Unfortunately, today is different because a truck has broken down along the road leaving mad traffic.
It is 6.55 p.m. and you are still in traffic so you pick up your phone, open your smart TV app and connect to your TV while in traffic using your smartphone. You give it instructions to record your favorite show and you relax. Cool right?
Yea. It's 2022.
Anyway, now that you know what home automation is, I'll now show you some of the companies responsible for producing the cool stuff you've just read about. Read along as I show you 10 top home automation companies in no particular order.
1. Amazon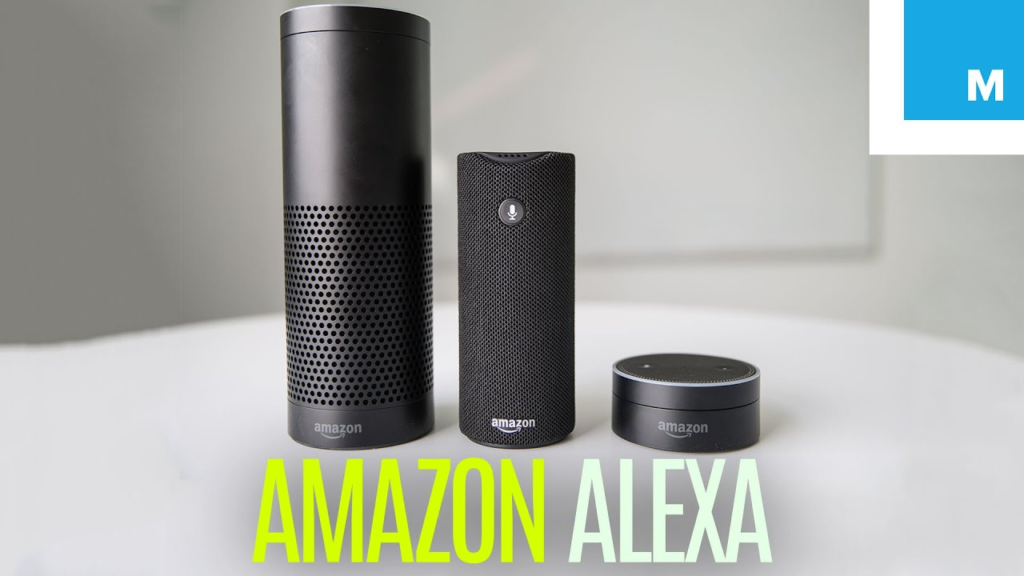 Amazon is a multinational tech company that focuses on artificial intelligence, cloud computing, digital streaming, and e-commerce. Founded in America by Jeff Bezos in 1994, the company has earned a reputation as one of the most successful tech companies in the world.
I bet you all know Amazon's e-commerce platform where you buy and sell but Amazon is also popular for many other things. Does Echo ring a bell? Well, I am sure Alexa rings a bell.
Alexa is Amazon's cloud-based voice assistant found in Amazon products as well as some other third-party device manufacturers. This virtual assistant has made Amazon one of the most widely known home automation systems. The main function of Alexa is simple; listen to a human voice and carry out the instructions. Echo on the other hand is where Alexa lives.
For Alexa to function, she needs a microphone to receive instructions and a speaker to give feedback. While echo is basically a speaker and hence the home for Alexa, Alexa can also function on any device with a speaker and microphone. This is why you can easily find Alexa on mobile devices.
Some of the home automated functions Alexa performs include doorbell functions, smart TV functions, security cameras, smartwatch, and a host of others.
Now you know why Amazon made it to our list.
2. Home seer
Home seer is a technology company based in the US. The company is involved in the manufacturing and sales of Home automated products including controllers and software. The Home seer automation system can be controlled using a Smartphone, tablet, or computer.
This system delivers everything you would find in basic home automation systems such as security, lighting, and audio. The user is given the ability to manage all the devices in their homes through one platform for easy management and control. This implies that all devices connected to this platform will work on similar commands.
The company is one of the best home automation solution providers since 1999 when it was created.
3. Google
Google is a multinational technology company that serves as the parent of various products such as search engine technology, quantum computing, and more. With a net income of 16Billion dollars in June 2022, you can say Google is a big player in the tech world.
Google has made many popular home automation projects such as Home Assistant, Google voice assistant, Chromecast, and more.
Home Assistant is a home automation system created by Google that enables users to control different devices in the house from a single smartphone app. Lights, smart TV, security cameras, and thermostats are among the many devices controlled by google Home assist.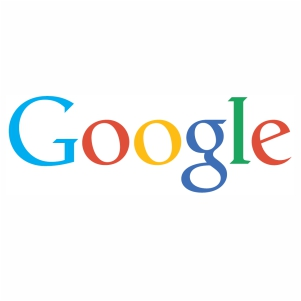 4. Control 4:
Control 4 is a robust home automation company based in Utah, United States. Control 4 has a robust range of products that offer features such as many programmable zones, mobile app controls, and more. The system is equipped with automated solutions for lighting, camera security, video, etc.
The company was founded in 2003 by Eric Smith, Will West, and Mark Morgan. The company's automation products are used in homes around the world and have secured over 400,000 homes in more than 100 countries.
5. Samsung
Samsung is a multinational conglomerate based in Seoul, Korea. Founded by Lee Byung-Chul in 1938, Samsung has made a name for itself as one of the world's leading manufacturers of smartphones and other electronics.
In 2012, Samsung ventured into the home automation market by creating Samsung SmartThings, a home automation system that runs on mobile devices. The core function of smartThings is to give users remote access to their homes and control them from anywhere.
Just like Amazon's Alexa, Samsung also established a voice assistant in 2017 called Bixby which can function alongside Samsung smartThings devices.
6. Siemens
Siemens is the largest manufacturing company in Europe. With a revenue of about 86.9 billion Euros in 2019 and over 300,000 employees globally, this German company has become one of the top tech companies we have today.
In 2016, siemens launched LOGO. It was designed to perform small control tasks in building automation. LOGO can be used in the commercial and home setting such as lighting control, control of compressors, access control, and a host of other home automation functions.
Being the biggest manufacturer in Germany and the whole of Europe, it is not hard to imagine why Siemens made it to our list.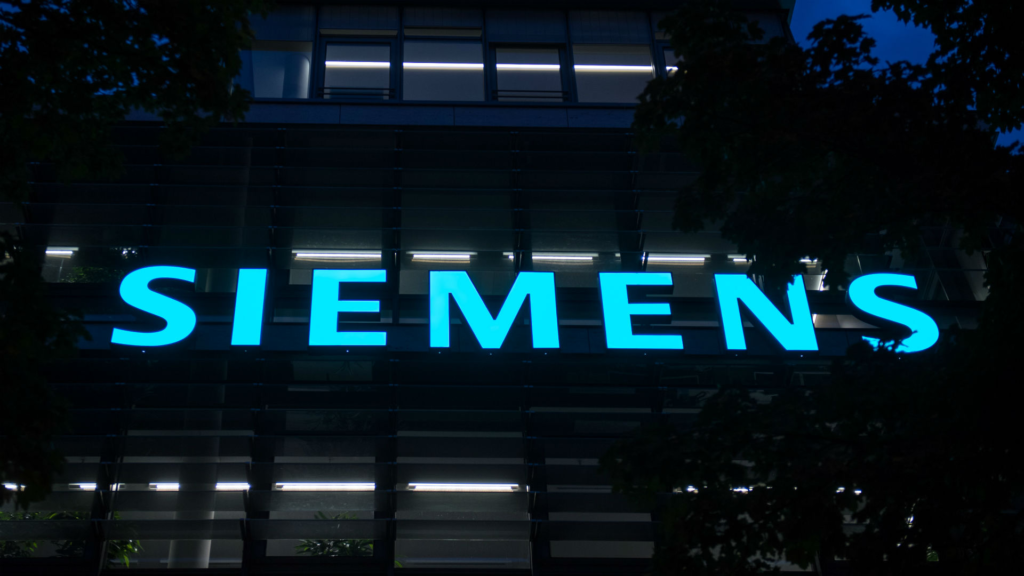 7. Apple
Initially called Apple computer company at its inception in 1976, Apple Inc. is a multinational technology company based in Cupertino, California, United States.
Founded by Steve Jobs and Steve Wozniak, the company initially began operation to design and sell Apple I personal computers. By the time Apple II computer was launched, it became an instant hit and Apple went public from there.
In 2014, Apple ventured into the home automation market with its famous HomeKit software. The software lets users configure and control various smart home appliances using their Apple devices by automatically discovering such devices and configuring them. This allows users to prompt electronic actions in the home by a voice command to Siri or using the Home app.
Just don't go asking Siri for relationship advice.
8. Creston
Creston electronics is a private multinational company based in New Jersey. Founded in 1971 by George Feldstein, Creston has a vision of bringing smart home technologies such as automation and communication to the mass market through the use of dealers and integrators.
The company is one of the fast-growing home automated companies in this industry with a number of customers in about 70 countries. Their home automated products can be found in various places including hospitals, churches, and schools.
9. LG Corporation
LG Corporation formerly called Lucky-Goldstar and founded in 1947, is a multinational conglomerate headquartered in Seoul, South Korea. The company has made a name for itself as one of the world's leading manufacturers of electronics and home appliances such as televisions and mobile phones.
With revenue of 67.25 billion dollars in 2021, LG proudly maintains its spot as the biggest manufacturer of television after Samsung; many of which are smart televisions. LG smart TVs are equipped with artificial intelligence technologies such as voice recognition features that allow users to operate their TV with a simple voice command.
In 2013, LG Electronics created a home automation platform called 'SmartThinq'. The system allows users to control lights, vacuum cleaners, and various other devices using their smartphones and tablets via the Thinq app.
LG also produced a number of smart devices including washing machines, televisions, and refrigerators equipped with artificial intelligence and voice control technology.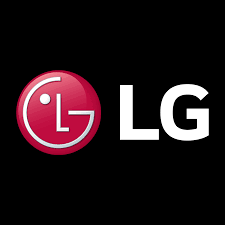 10. Philips
Philips is a multinational electronics company based in Amsterdam, Netherlands. Established in 1891 and adopted as a subsidiary of Koninklijke Philips N.V. in 1929, Philips is one of the world's leading home appliance companies that has maintained its position for over 150 years.
Among their popular home automation products are LED illuminators that are used by architects and builders for design purposes and programming purposes.