Influencer marketing has evolved from being a fad to a crucial marketing strategy no brand can ignore. Though influencer marketing has been used for ages, the rise in online influencer marketing has cemented its position as the number one marketing strategy that brands use.
Influencer marketing is now a $13.8 billion industry. It is so lucrative that brands find it challenging to choose the right influencer from the sea of social media influencers' available online.
Influencer marketing has revolutionized the way products are marketed. So much so, that newer and startup brands have unseated the market leaders in their niche with the help of a well-thought-out influencer marketing strategy. All of this would not be possible with conventional marketing strategies.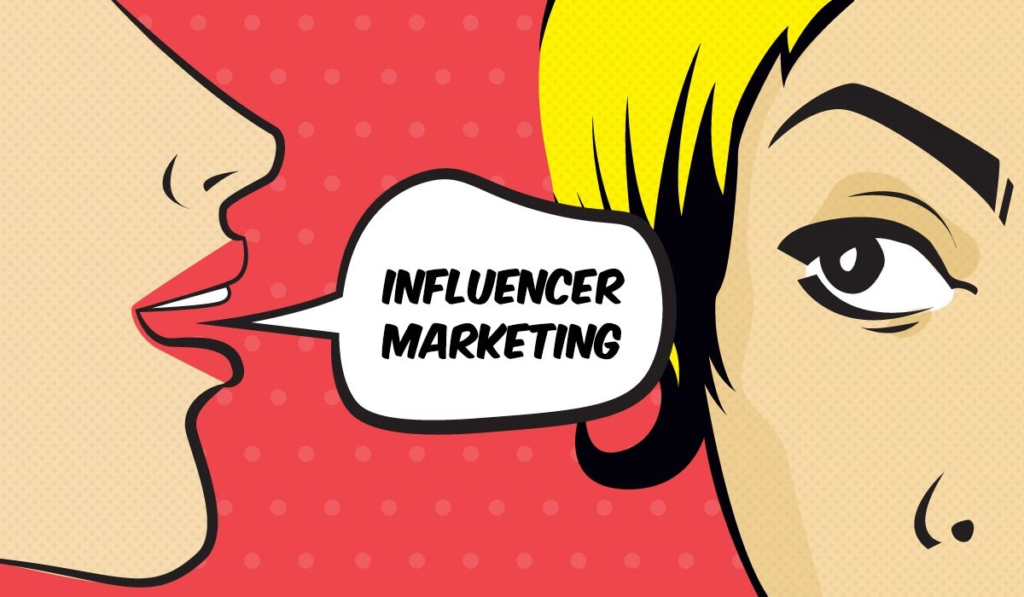 Why Influencer Marketing is So Popular
1. Increased sales
The primary motive of every influencer marketing campaign, a well-thought-out campaign can help brands skyrocket to become the market leader in their niche, all within a short time. Researchers estimate that for every $1 spent on influencer marketing, brands rake in almost $14 of sales.
2. Brand awareness
People always prefer to buy things or consume content from a known brand and source. For example, When influencer posts engaging and unbiased content about a brand's products, his followers see this as a genuine review and make purchasing decisions based on this. This form of implicit marketing is what helps sell.
3. Help increase SEO ranking
Curious followers will always click on the link to buy the promoted product. This not only increases traffic to your website but also helps you gain a higher ranking on the Search Engine Result Pages (SERPs). The higher you rank in the SERPs, the more traffic you get. This can result in better conversions.
Why are brands budgeting more for influencer marketing?
Almost 17% of brands have committed to spending more than half of their budgets on influencer marketing campaigns, according to a leading industry body. Brands have realized how effective influencer marketing is to reach their marketing goals. Here are some of the realities why brands prefer influencer marketing to other marketing mediums.
1. Distrust of traditional media
People have gotten so used to seeing ads on TV, radio, and print media that they do not trust them anymore. On the other hand, an influencer's unbiased product recommendation helps people choose a product not only for its brand value but also for its usage value.
2. The popularity of ad blockers
People are increasingly using ad-blocking software to focus on what they intend to do; ads can be annoying, and intrusive for most people. These ad blockers block conventional ads from Google and other parties, but cannot block content posted by influencers. With influencer marketing, brands can reach their whole target audience without any roadblocks.
3. Increase in social media marketing investments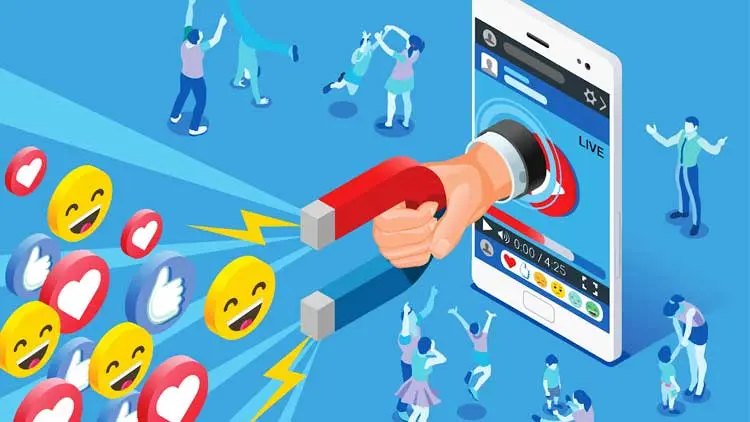 Buoyed by the popularity of influencer marketing, brands are spending a lot to look their best online. Whenever an influencer refers his followers to the brand's official social media pages, the followers expect a well-maintained page with further information about the product and brand. This will help conversions.
Social media influencers also have a huge following and seem to understand what is catchy enough for their followers to pay attention to. For example, a social media influencer marketing for a real estate company knows the best Home captions for Instagram that will elicit the best responses from their followers.
Further, brands also allocate budgets to pay their influencers- some offer free samples while others offer them paid trips. Most brands choose their influencers from the Influencer Marketing Platform to save time and effort. There are so many influencers out there that finding the right fit for your campaign requires professional advice. Also, brands would not like to hire influencers that do not live up to expectations.
The future of online influencing
There is no doubt that online influencing is going to rule the roost. Getting a product endorsed by a celebrity or eminent personality does not work these days- marketers are well aware of this. Now, the focus is shifting not to hiring the right influencers but to maintaining long-lasting relationships that can benefit both parties.
Moving beyond influencer marketing– Some brands who have hired long-term influencers make them their brand ambassadors. They use their influencers to host events, make guest appearances and do a lot more, including making special clothing lines designed or collated by the influencer.
Leverage the influencer's engagement– Brands now use their influencer to collect valuable customer feedback and insights. They answer common questions, stop misinformation and take surveys. This helps the brand improve its product and service.
Virtual influencers–

Some influencers actually do not exist! Some people have made virtual personas who interact and post content just as a human would do. For example, Miquela Sousa or

Lil Miquela

is a virtual robot model created by Brud, a Los Angeles startup. Lil Miquela has collaborated with top-notch brands like Calvin Klien, Dior, and Prada. She boasts of about 3 million Instagram followers and more than 2 million followers on TikTok.
Wrap up
Paid advertisements are passé, online influencer marketing is the present and future. Over time, it has evolved from getting leads through references to targeting the whole audience via social media.
There are so many examples that show how influencer marketing has helped brands increase sales more than 10 times. To increase sales and market share, all kinds of brands, both small and big have realized the importance of a well-thought-out influencer marketing campaign.