Starting a business can be challenging and growing it can be even more challenging. This can be said for many businesses including the lawn care business.
In the US, the landscaping industry had a market value worth 130 billion dollars in 2022 and has experienced a 5.3% growth rate in the past four years. This is proof that no matter how challenging growing a business is, possibilities for growth still abound.
In this article, I will be showing you 9 ways that you can grow your lawn care business and rake in huge profits but let's take a look at what a lawn care business is.
What is a lawn care business?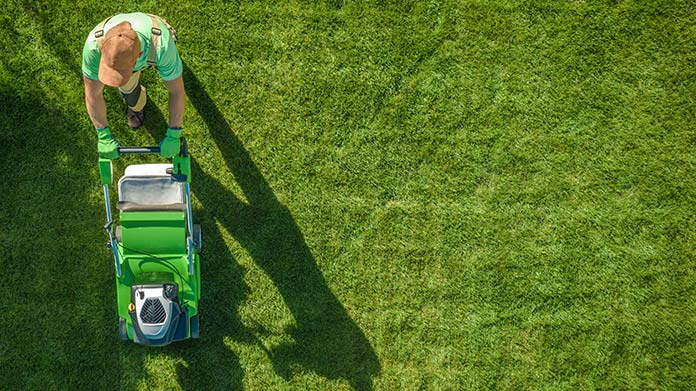 A lawn care business is any business that offers lawn care services. Lawns are the focal point of most outdoor living spaces and an excellent way to make your home more inviting.
Lawn care businesses involve regular mowing, landscaping, and edging services in addition to other options like weed removal or lawn installation.
Weed removal, pest control, and fertilization are also part of the services offered in a lawn care business. If done properly, the lawn care business can provide very good returns on investments.
To successfully grow a lawn care business, it is required that you understand a few secrets on how to grow a business.
This will give you an edge and turn you from a struggling business owner to a successful business guru in no time. Here are the 8 most important steps you need to follow to grow your lawn care business.
Similar: 5 Things You Can Do Today to Grow Your Lawn Care Business.
8 ways to grow your lawn care business.
1. Define your customer base
I always believe in having a bottom-up strategy. If a foundation is weak, the chances that the building will collapse becomes really high. In growing a business, you need to begin with the customer. They are the reason why you have the business in the first place.
Understanding the kind of customers you would like to service goes a long way in setting your lawn care business on the right track. For example, would you like to work for only private individuals or hospitals, schools, etc. This will give you a focus and will come in handy when advertising.
Secondly, understanding what your customers want by carrying out a survey is also another helpful step. Helpful questions will be if they want organic treatment on their lawn or if they want natural fertilizers, etc.
After carrying out a survey, it is important that you use the outcome of the survey in structuring your business. This could give your business a good reputation and increase your chances of getting referrals.
2. Build a brand
Reputation in business matters a lot and is one of the most important attributes that enable a business to stand the test of time. Creating a good name for your business and living up to it is vital since it will not only benefit you in the long run but also your customers.
The brand should be catchy, memorable, and helpful in convincing potential customers to be one of your clients. The brand should also live up to the expectations that have been set so that people can think of you whenever lawn care comes to their minds.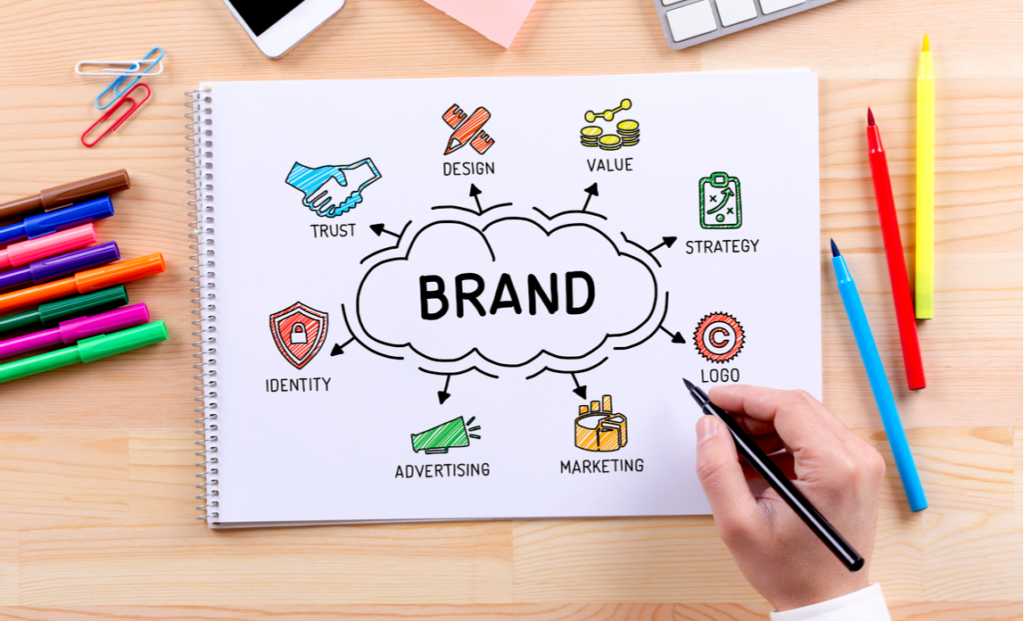 3. Become the best at what you do
Nobody wants to pay a lot of money for a terrible job. To grow a lawn care business successfully, you must keep building your business to make it better in order to satisfy the needs of your customers. This will automatically make you stand out from the rest of your competitors.
Investing in training and keeping up with the latest development in the lawn care industry can help you develop your lawn care skills.
It is also important that you keep up with trends through constant research and customer feedback. When you strive for excellence, even your competitors will want to study you to learn from you.
4. Employ capable staff
Chances are that you'll need people working for you to achieve your goal. the possibility of being a sole worker in your business is quite low.
This is because you can't possibly be everywhere at every time doing everything.
To have a successful business, you need a team of both capable hands to help push your vision forward. Ensure that you consider the character and work ethics before employing anyone.
Important factors to consider when choosing an employee are their ability to learn and unlearn, their attention to detail, and their ability to adapt to new situations. These are more important than having a truckload of experience without a good work ethic.
You may also want to consider having patient employees. Dealing with customers can be very tasking.
5. Have an Online presence
An estimate of 5 billion people uses the internet today. That is about 63.1% of the world's total population. With the help of digital technology, the world has become a "global village".
In recent times, you can communicate with people in different parts of the world while sitting in your bedroom.
Gone are the analog days when one had to go to the nearby TV station or radio station for a commercial. The advent of social media and email platforms where people can interact has further made it easier to network and get feedback in real-time.
Having an online presence is one great way to grow your lawn care business. This will give you access to people who are farther away from you and is a great platform to market and get feedback from your customer. Various social media such as Facebook, Instagram, and Twitter can help give you the needed exposure.
6. Employ various marketing mediums/tools
How else will people know about your business if you do not tell them about it? Marketing is basically letting the public know about your business using various mediums. Marketing is a great way of helping you to grow your business.
In marketing, ensure that you use various mediums (audio, visual and digital) and tools (brochures, flyers, billboards or email) to sell your lawn care business.
Remember that some of your potential consumers may be deaf or blind or may not have any electronic device hence, a variety of marketing options is likely to reach more people at once.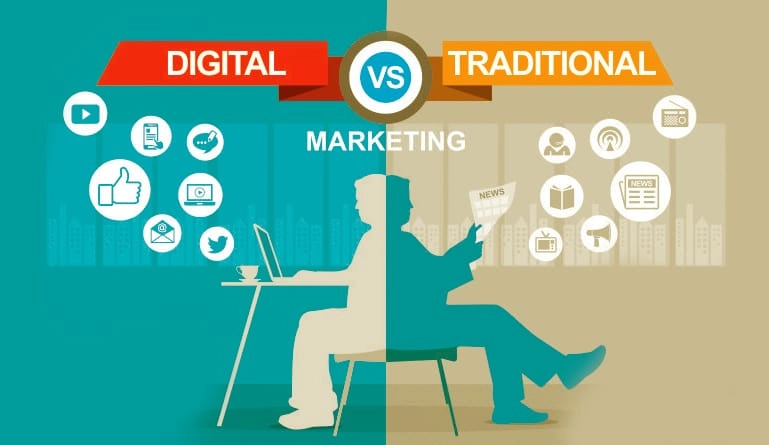 7. Network
Networking is the process of exchanging ideas and information among people of similar interests or professions. You can't go wrong with networking.
Networking opens you up to new ideas and gives you access to people who could be helpful for your business. Through networking, you can get ideas for partnership and can be abreast with the latest trends that will help your business grow.
Networking is also one of the many ways to get feedback on your business and be noticed in the industry. It can also build your confidence while keeping you on your toes to do better and be better.
8. Use reliable products and equipment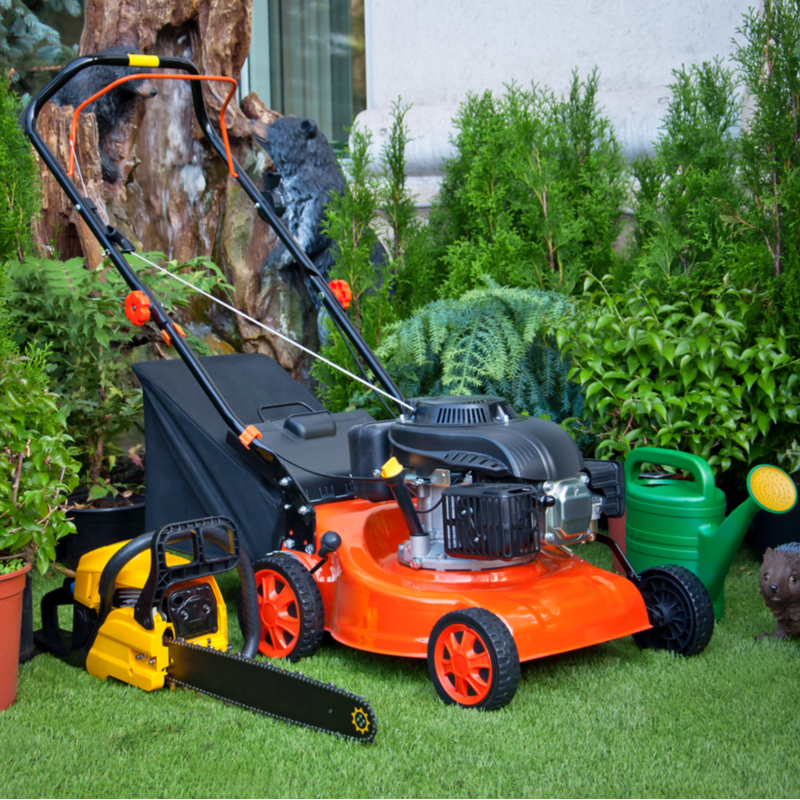 Having quality products is very important in growing a business. Since lawn care is largely dependent on the use of tools and equipment such as lawn mowers, Investing in reliable equipment is important to help increase productivity.
Look for equipment that is durable. As much as the cost of the equipment should be considered, it is better to buy equipment that is a bit expensive but has a warranty than a cheap piece that could get broken in a few months.
Also, the kind of fertilizers and pesticides to be used should be given great consideration. The world is making a shift towards more environmentally friendly options. Putting this into consideration could help give your business a reputation that will attract more customers.
Conclusion
A successful lawn care business can be grown at any stage of its growth. Achieving success in the business is something that can be done by anyone. You should however consider your competitors, the industry, and your customers when choosing a course of action.
So what are you waiting for? Start growing your lawn care business today and make it to the top of the ladder in no time.